Patella Knee Strap
$15.95 - $ 19.95
Our Adjustable Knee Strap offers light knee support, easy comfort, stability and protection for your knee in several occasions: everyday activities, training, injury prevention and knee injuries. Patella Knee Strap treats pain in the kneecap area as it spreads pressure to take off stress from the painful patellar tendon. Works as a knee stabilizer while providing constant feedback to the brain to keep the muscles on a high alert level. Reduces the risk of re-injury and decrease knee pain while having full mobility. Suitable for men, women and kids.

Please see the size chart below before placing an order as there are 2 sizes available.
684753426029 Regular Size (XS/S/M/L)
By clicking you will be redirected to our Amazon listing to place an order.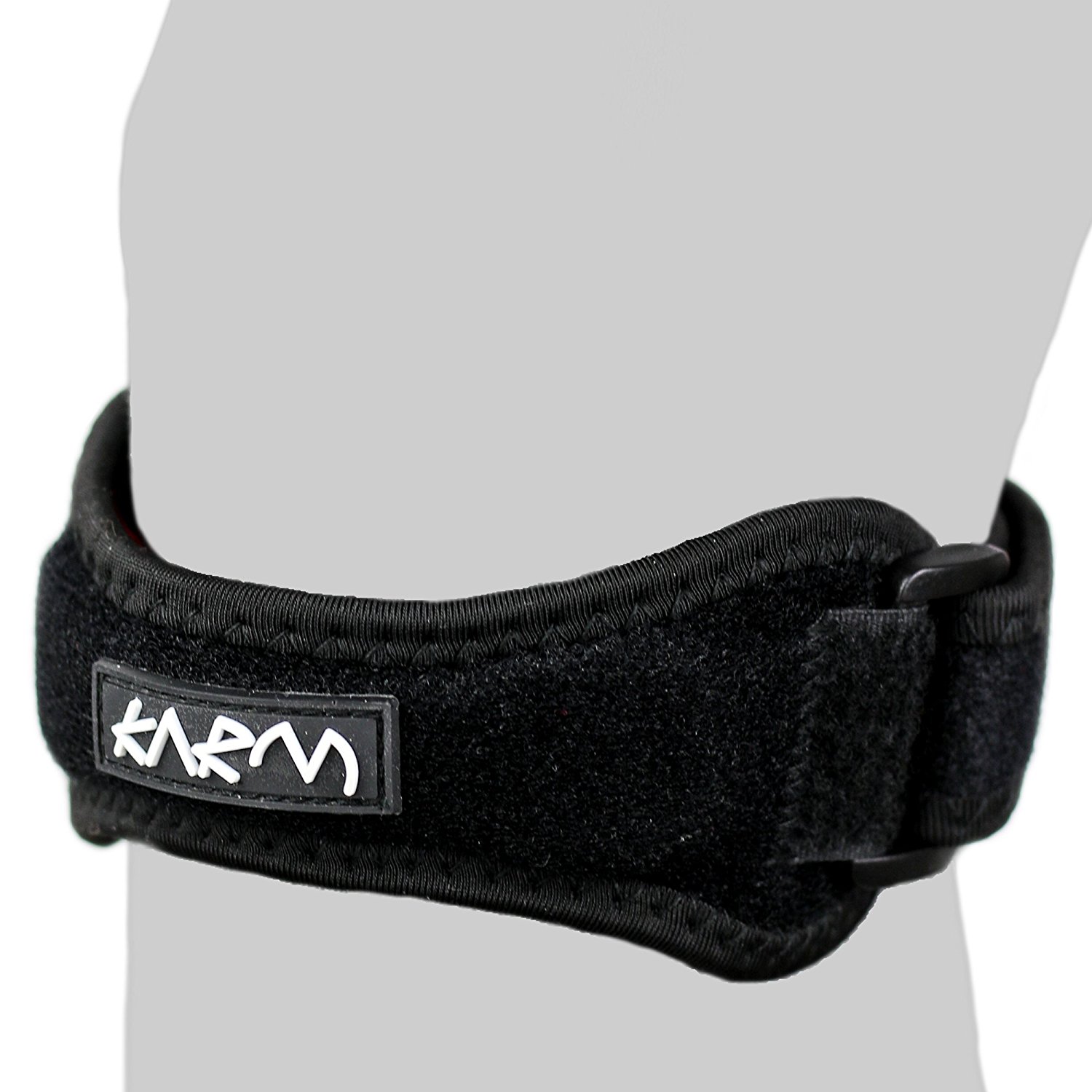 ADJUSTABLE STRAPS
Fits a wide range of people from the size XS - 5XL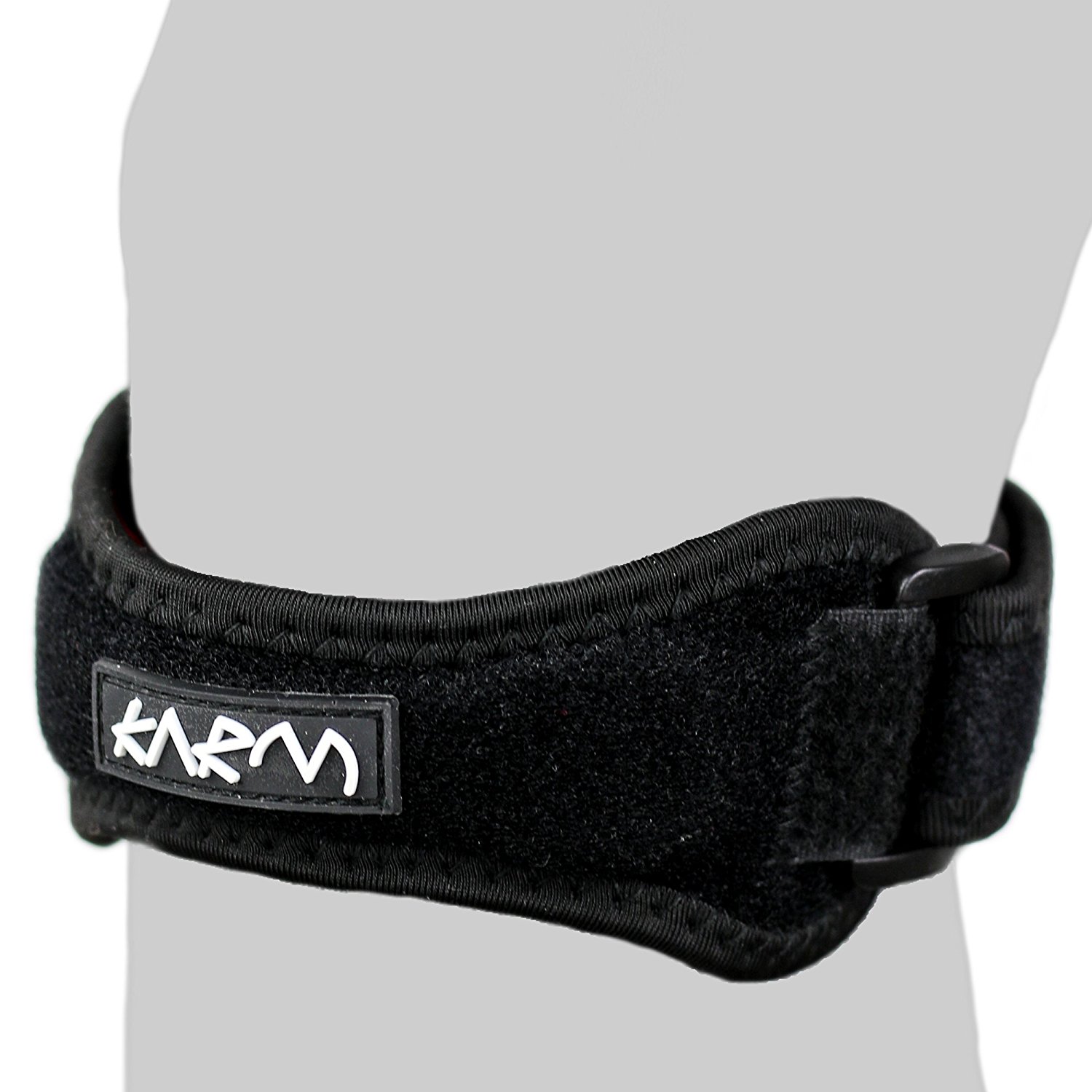 TARGETED PRESSURE
Strap treats pain in the kneecap area as it spreads pressure to take off stress from the painful patellar tendon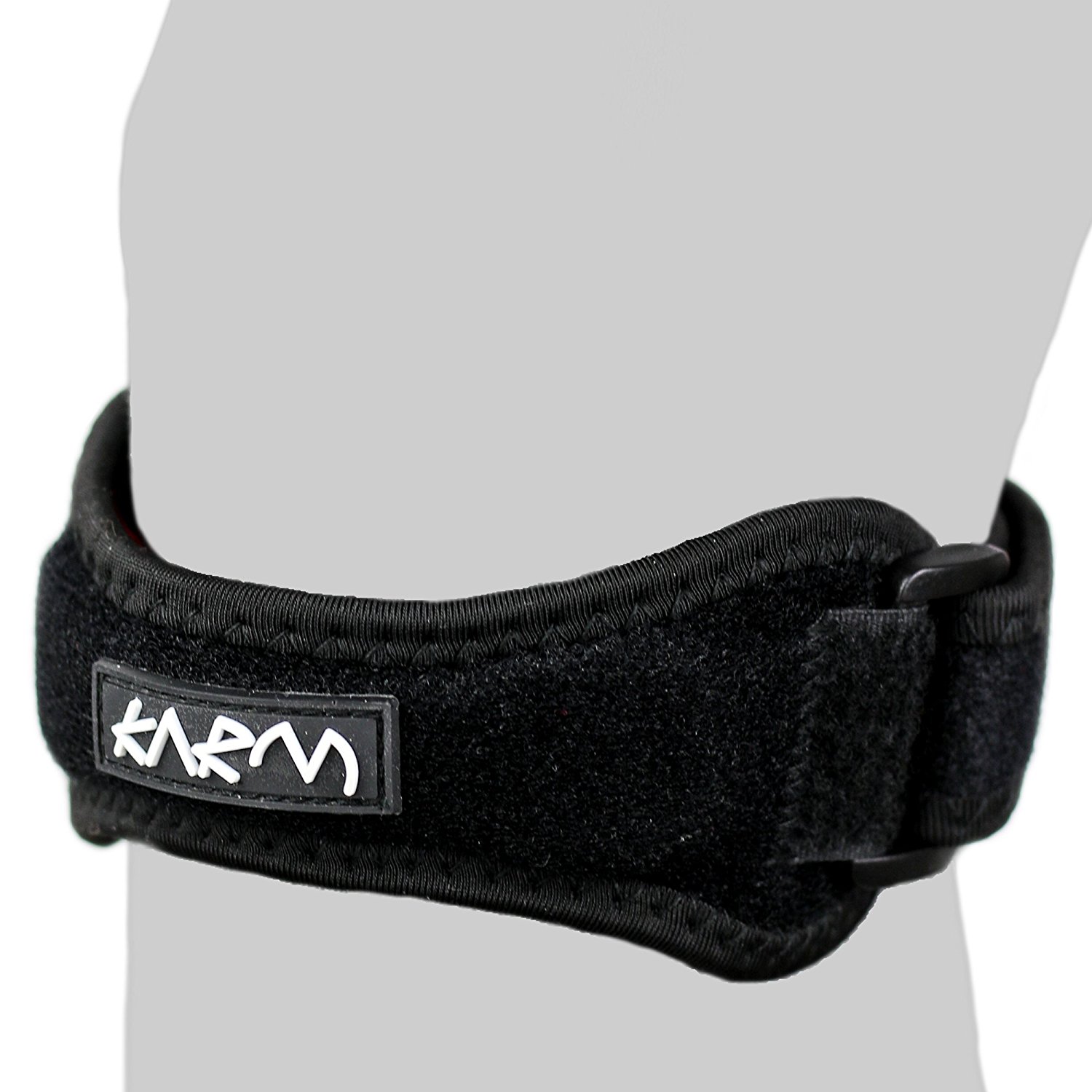 ALTERNATIVE FOR BULKY KNEE SUPPORTS
Out neoprene knee band brace is small and lightweight. No need to cover your whole knee
...
...